Helgesen, Houtz & Jones
Experienced Utah Attorneys
We listen. We care. We give you our best work. We tell you the truth.
Request Consultation
The entire staff here is absolutely amazing. Never once did I feel like I was just a number to them. They treat you like they would their own family members — perhaps even better.
All the Legal Help You Need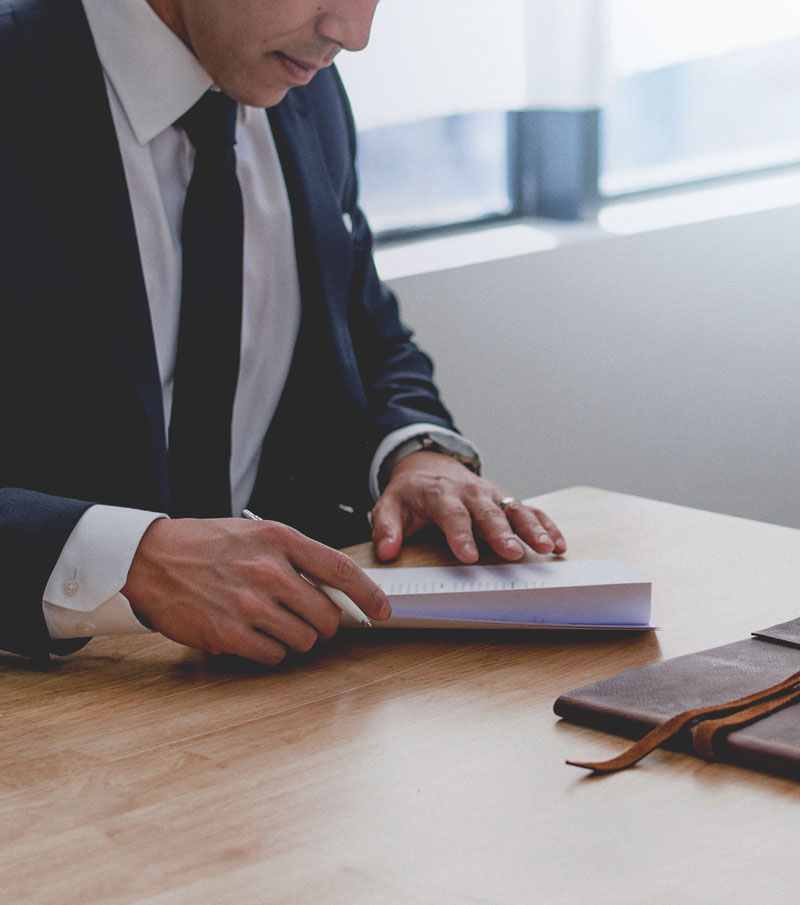 We have been committed to providing legal help to the people of northern Utah for nearly 40 years. Serving the residents of Davis, Weber and Morgan Counties, our office is located in Kaysville, Utah. With four specialized Utah attorneys, we are ready to give you all the legal help you need.
Our areas of practice cover estate planning, elder law, personal injury law, family law, criminal defense, traffic citations, business law and real estate law. Schedule a free consultation with one of our lawyers today to discuss your case and get an expert legal evaluation.
Now serving all of Davis County: Clearfield, Syracuse, Layton. Kaysville, Farmington, Fruit Heights, Centerville, Bountiful, Woods Cross and North Salt Lake.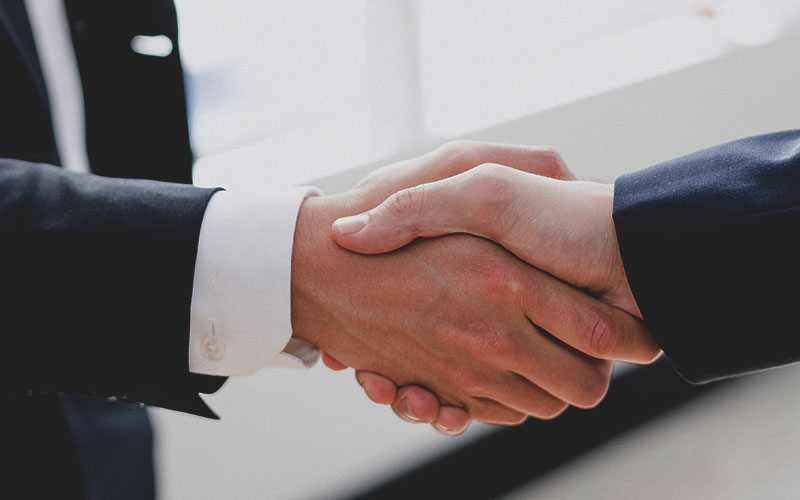 Business Law
Our business law practice helps clients with legal matters related to company formation, operation, and issues that may arise. Our experienced attorneys provide reliable representation to assist businesses in navigating the complex legal landscape.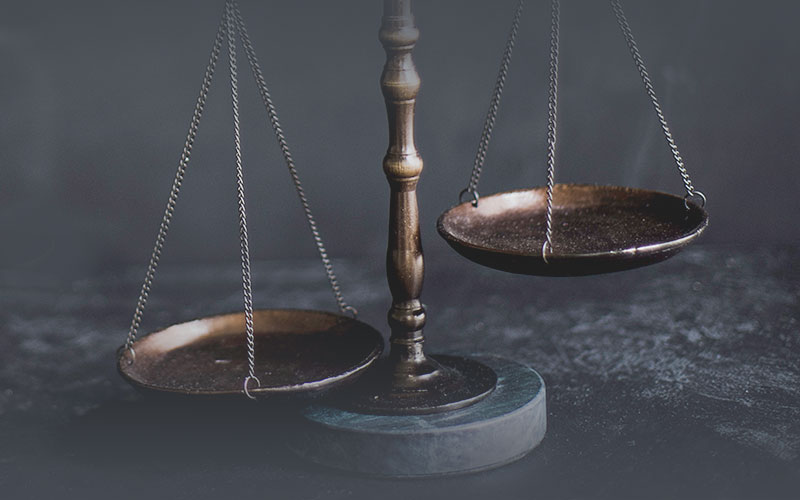 Criminal Law
Our criminal law practice defends clients facing criminal charges and helps them navigate the complex legal process. Our attorneys have a thorough understanding of the law and provide personalized representation to achieve the best possible outcome.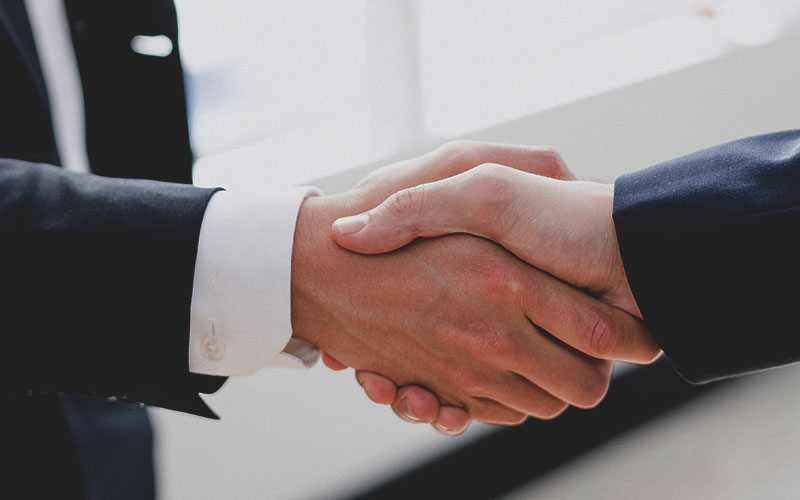 Elder Law
Our elder law practice helps seniors and their families navigate legal issues related to health care, financial planning, and asset protection. Our attorneys provide compassionate representation to ensure that our clients' rights and wishes are respected.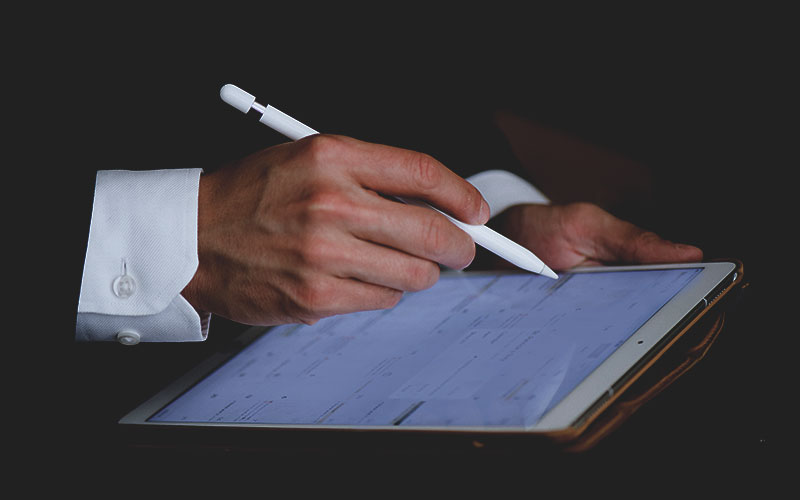 Estate Planning
Our estate planning practice helps clients create a plan to protect their assets and provide for their loved ones. Our attorneys provide personalized counsel to ensure that your estate plan accurately reflects your wishes and goals.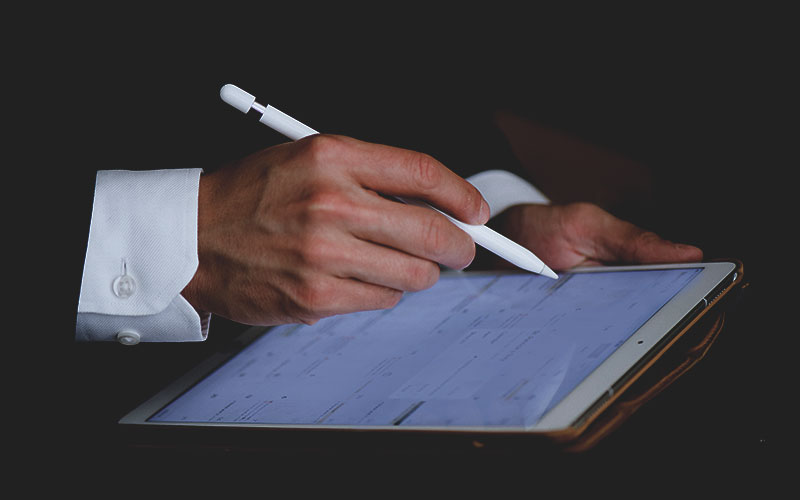 Family Law & Divorce
Our family law and divorce practice assists clients with a variety of legal issues related to relationships and families, including divorce, child custody, and support. Our attorneys provide personalized representation to help clients navigate this challenging legal process.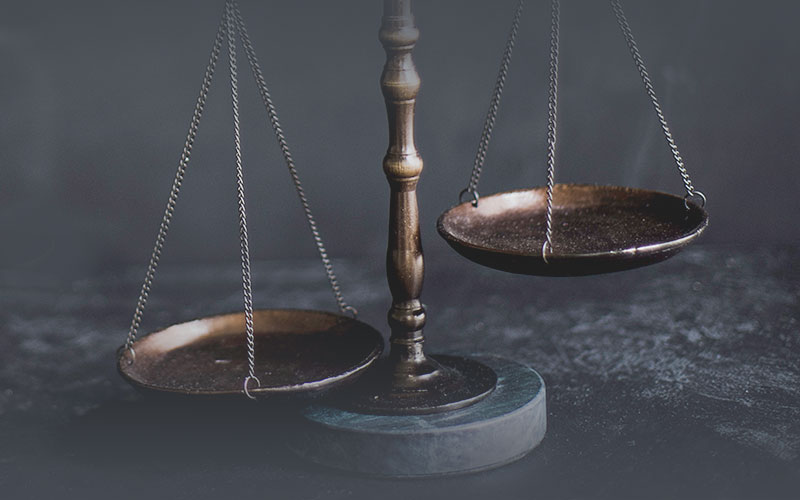 Personal Injury
Our personal injury practice is dedicated to helping clients get the compensation they deserve. We take a personalized approach to each injury case, working closely with our clients to understand their unique needs and goals.
At Helgesen, Houtz & Jones, we understand that legal issues can be stressful and overwhelming. That's why we offer free initial consultations to all potential clients. During this consultation, you will have the opportunity to discuss your case with one of our experienced attorneys and get a better understanding of your legal options. Our goal is to provide you with the information and guidance you need to make informed decisions about your case. Our consultations are confidential, and there is no obligation to retain our firm after the consultation. Learn your rights and options BEFORE you hire a lawyer! Contact us today to schedule your free consultation.
Small enough to care, large enough to specialize.
With over 35 years of experience as a Utah law firm, we are one of the oldest, largest, and most dynamic law firms in Northern Utah. We provide a broad range of legal services to a diverse group of clients. With 4 experienced Utah attorneys at our Kaysville, Utah location, we can better serve your specific legal needs.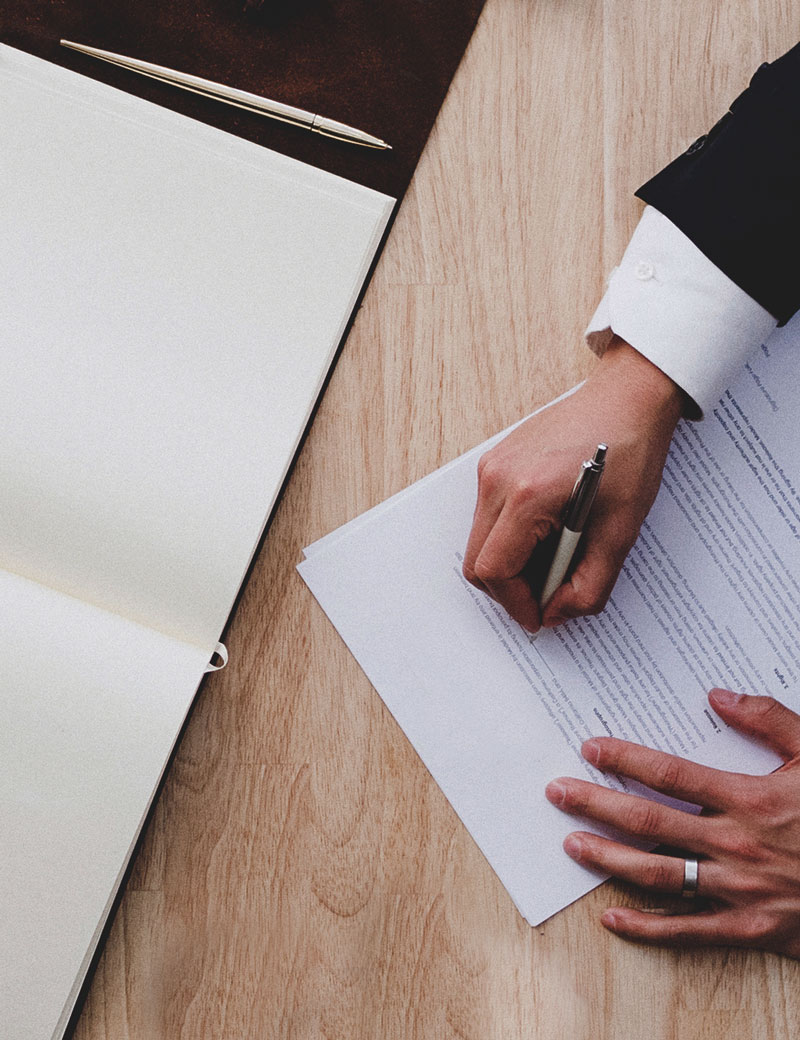 We are honest, hardworking Utah attorneys. We promise to tell you the truth and give you our best work. We care about our clients and are always ready to help.

"Erik Helgesen is a friendly, responsive and kind attorney. Very knowledgeable and easy to speak with. He has taken care of my business for years. I would recommend him to anyone that needs an efficient, knowledgeable and great attorney!!!"

"I'm so grateful I found Jason. It's really hard to find genuine people in this field that will only want to look out for your best interest. Jason is exceptionally knowledgeable, compassionate, honest, hardworking and very professional. I couldn't be happier with my experience. He treated my case like it was important and that I really mattered. I will definitely spread the word about Jason and Helgesen, Houtz & Jones. Seriously, keep up the great work!!"

"I retained Kurt Helgesen after my initial divorce consultation because of his unmatched knowledge and professionalism. Kurt and Jana are very courteous, understanding, and always kept me informed throughout the divorce process. I would absolutely use them again and would recommend them to anyone."
Contact Us About Your Case