About Us
We are a law firm who cares about our clients. We are honest, hardworking and always promise to tell you the truth about your case. We look forward to serving you.
Serving Utahns Since 1982
Helgesen, Houtz & Jones is committed to providing the people of northern Utah the best legal help they can get. Serving the residents of Davis, Weber and Morgan Counties, our office is located in Kaysville, Utah (Find us just off main street behind Lindquist's Mortuary, just a short drive from the 200 North 1-15 exit). With four experienced and specialized Utah attorneys, we are ready to giver you all the legal help you need.
Our areas of practice cover estate planning, elder law, personal injury, family law, criminal defense, traffic citations, business law and real estate law. Schedule a free consultation with one of our Kaysville lawyers today to discuss your case and get an expert legal evaluation.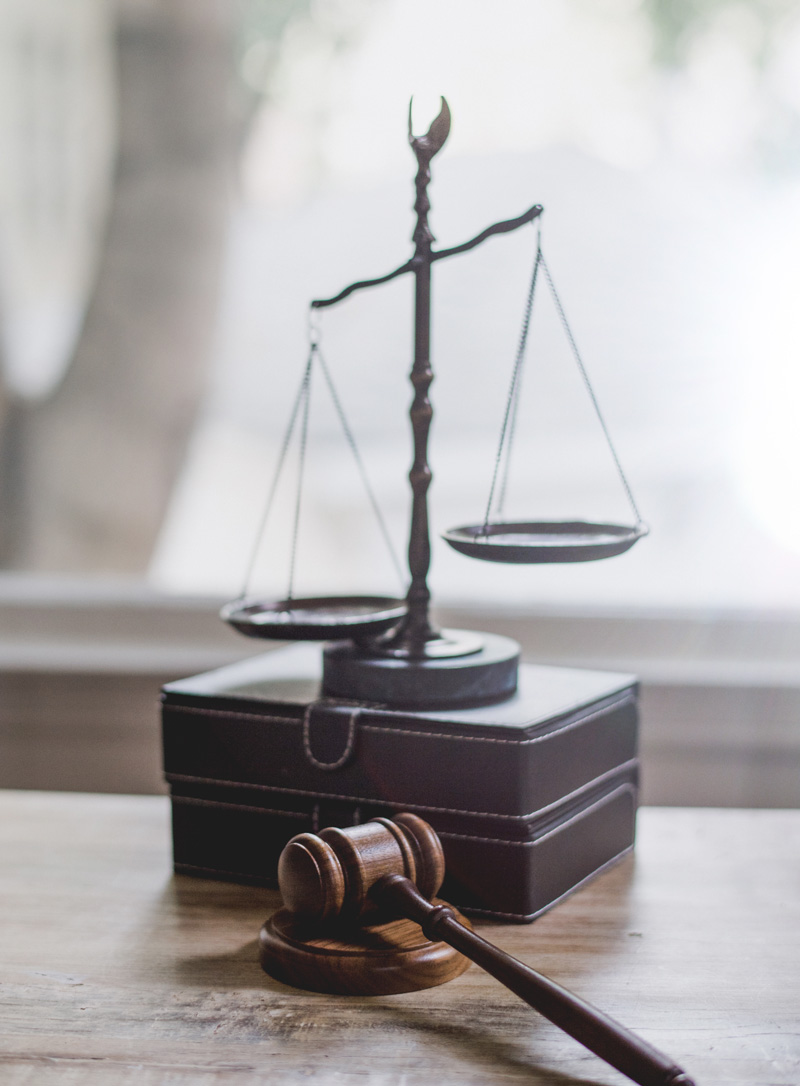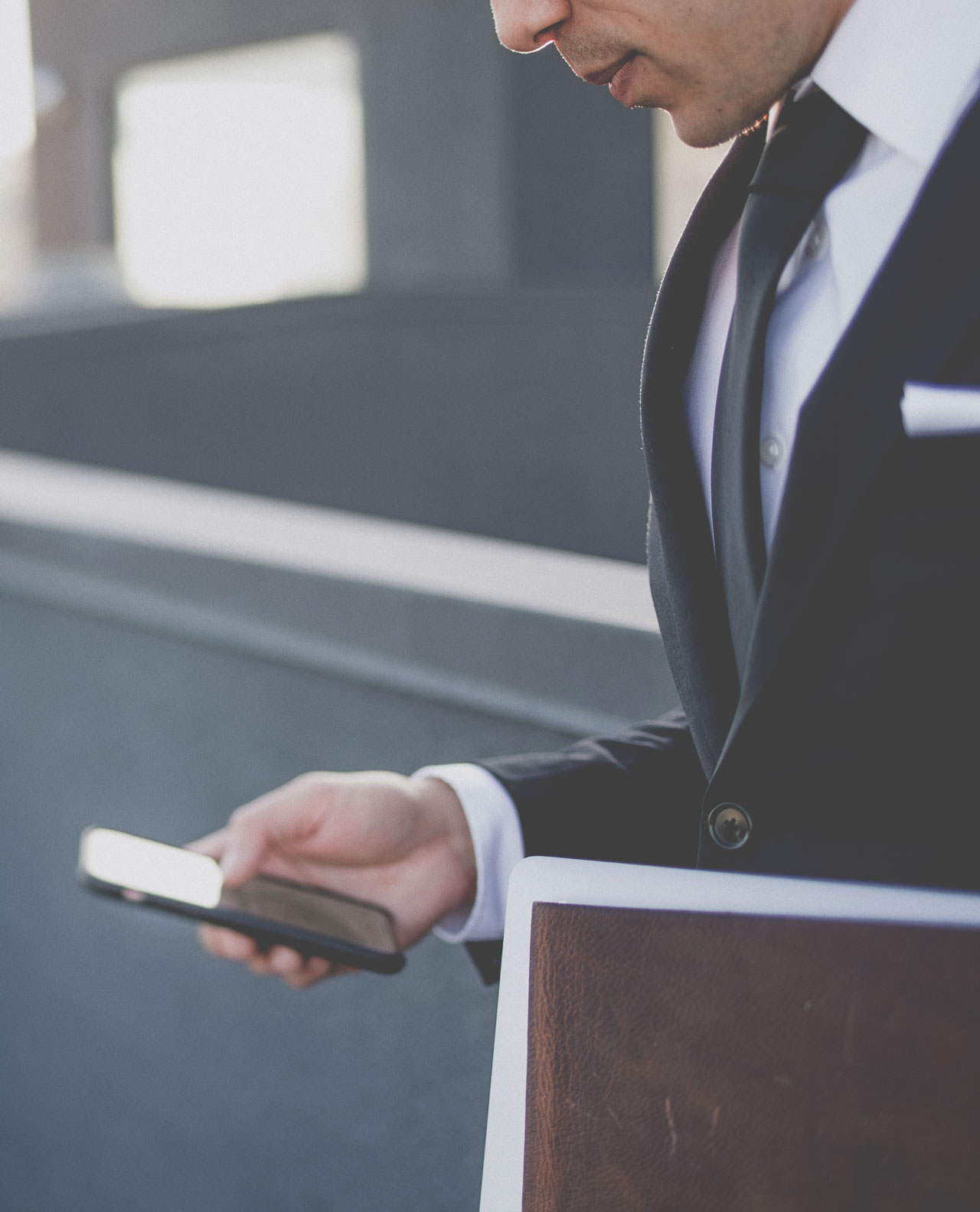 Expert Lawyers
Our 4 experienced Utah attorneys provide specialized
service for a wide variety of legal needs.
Honest and Ethical
We promise to always tell you the truth about your case and keep your case confidential.
Ready to help
Our 4 Utah attorneys are ready to help you with whatever legal matter or situation you are in.
Over 40 Years of Experience
Since 1982 we have been helping Utah families with a variety of legal matters. As one of the oldest, largest and most dynamic law firms in Northern Utah, we provide a broad range of legal services to a diverse group of clients.
One of the Best Law Firms in Northern Utah
HH&J has an "Av" peer-review rating, the highest rating a law firm can earn for legal ability and ethics.*
*Martindale-Hubbell® peer review survey of Utah attorneys and judges, www.martindale.com.
We Listen.
We promise to listen to your case and advise you of your options BEFORE you hire a lawyer!
We care.
We take a team approach to each case and work closely with our clients to ensure that their rights are protected and their interests are represented.
We give your our best work.
We understand that your case is important to you. That is why we are dedicated to providing personalized, high-quality legal representation that is tailored to your specific needs and goals.
We tell you the truth.
Honesty and integrity are core values that guide everything we do. We believe that honesty is the foundation of trust and are committed to always telling the truth to our clients, the courts, and all other parties involved in a case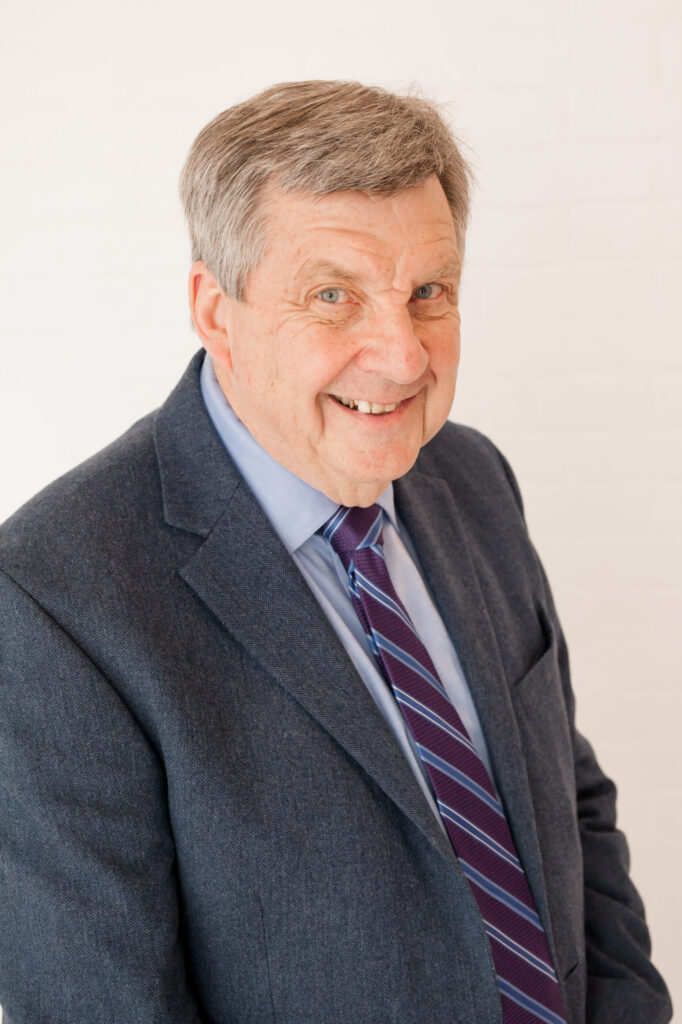 Jack C. Helgesen
Founder/Personal Injury Attorney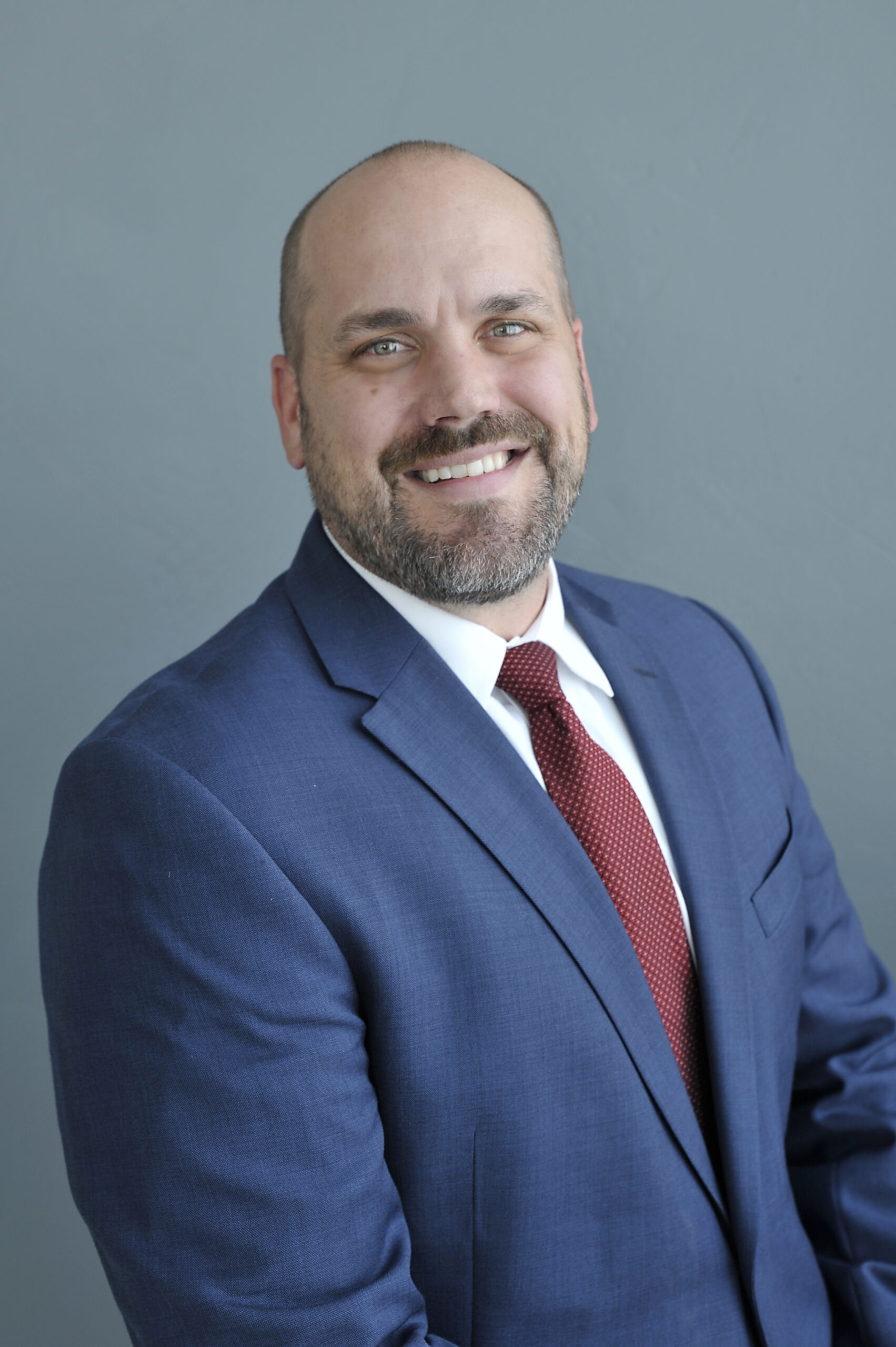 Jason M. Yancey
Business Litigation Lawyer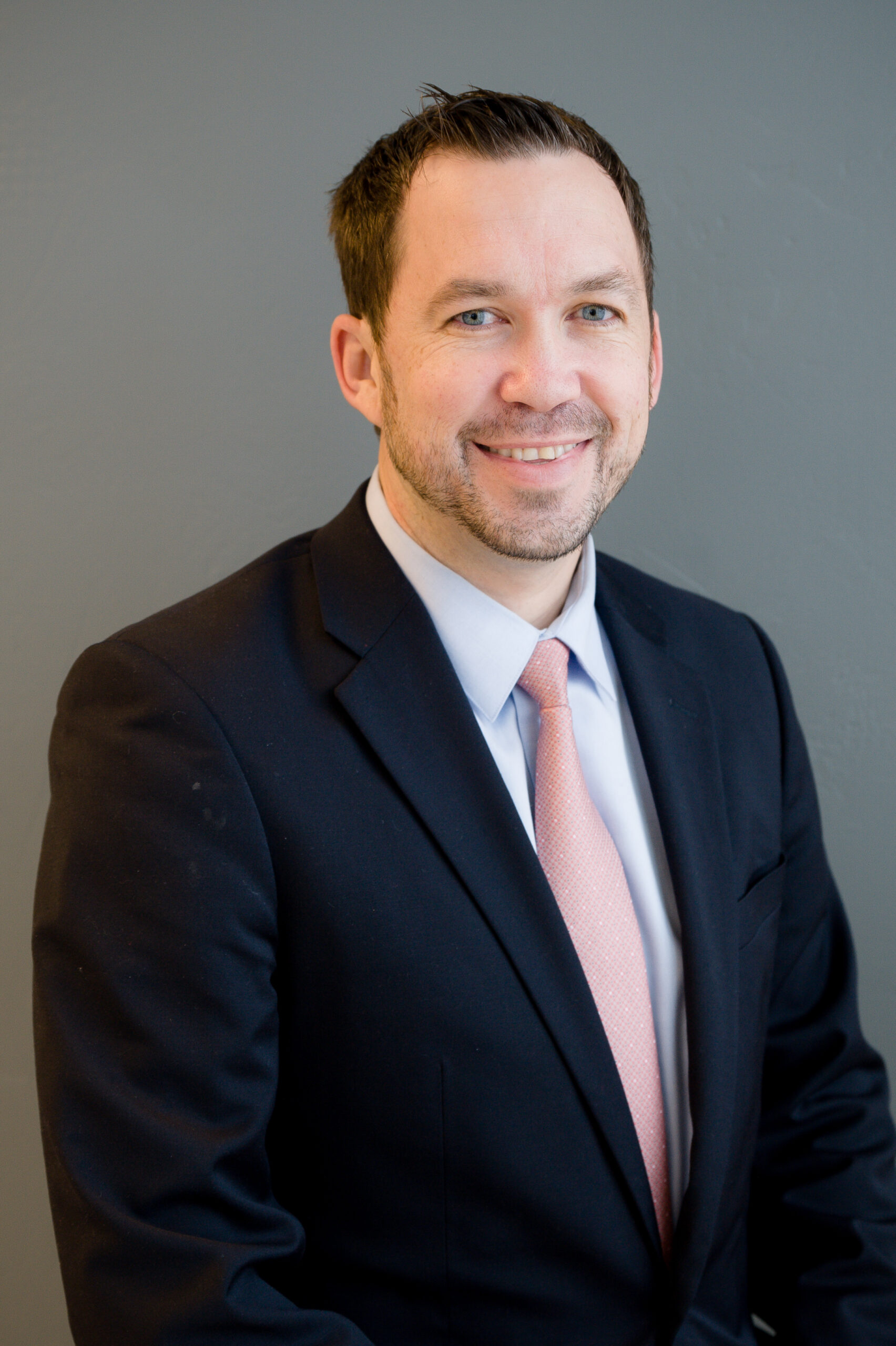 Kurt M. Helgesen
Criminal & Family Law Attorney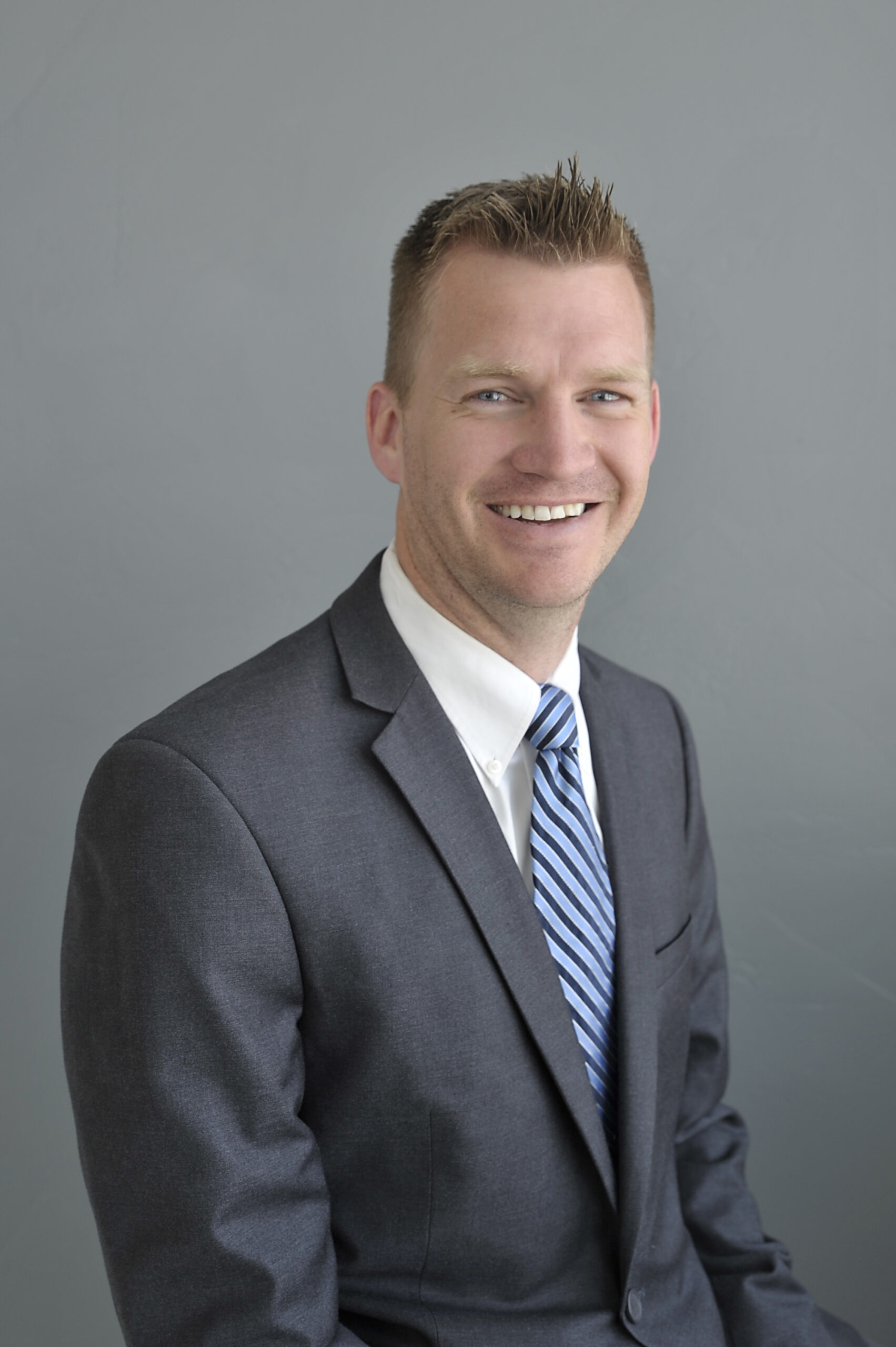 Erik S.Helgesen
Estate Planning Attorney