Jack C. Helgesen
Founder/Personal Injury Attorney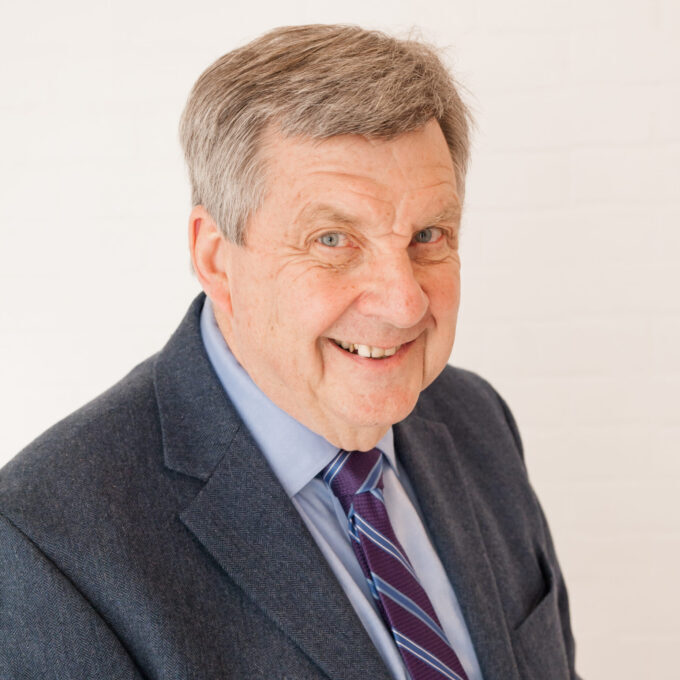 Jack Helgesen has had an extraordinary career, winning big victories for the underdog for over thirty-eight years. He has fought for injury victims as a state and national leader of the largest injury law associations.
As a consumer trial lawyer, Jack Helgesen and his partners filed and won (at trial and through multiple appeals) one of the largest class action judgments in the history of Utah – more than $70 million – for over 21,000 Utah tax payers in the case of Brumley v. Utah Tax Commission (Utah 1993). He and his partners have been winning consumer cases for more than thirty years.
As an appellate lawyer, Jack has argued and obtained several winning rulings from the Utah Supreme Court.
As a victim advocate, Jack Helgesen has been a leader among American injury trial lawyers. He is a former President of the Utah Trial Lawyers Association (now the Utah Association of Justice), the largest injury lawyer organization in Utah. For fifteen years, he was a Governor of the American Association of Justice in Washington, D.C. (previously called the Association of Trial Lawyers of America), America's largest organization of injury lawyers. He is a Master with the American Inns of Court and has trained other injury lawyers in small and large seminars for many years.
Mr. Helgesen graduated cum laude from Weber State University in Ogden, Utah. He received his Juris Doctor law degree from Brigham Young University. In 1982, Mr. Helgesen founded Helgesen, Houtz & Jones, which now has ten lawyers (including three of his sons). The firm has represented more than thirty-five thousand clients.
Jack and his wife Koy have eight children and twenty-two grandchildren. They currently reside in Kaysville where they have lived and raised their family for 42 years. They love family gatherings, noisy birthday parties, family trips and the daily chaos of their large family. They also enjoy traveling. Jack and Koy are also BYU sports fans, Weber State fans, and are University of Utah fans when they are not playing BYU (their children are graduates of Weber State, BYU and the University of Utah). For twenty-four years, Jack taught religion classes for BYU.