Kurt M. Helgesen
Criminal Defense | Family Law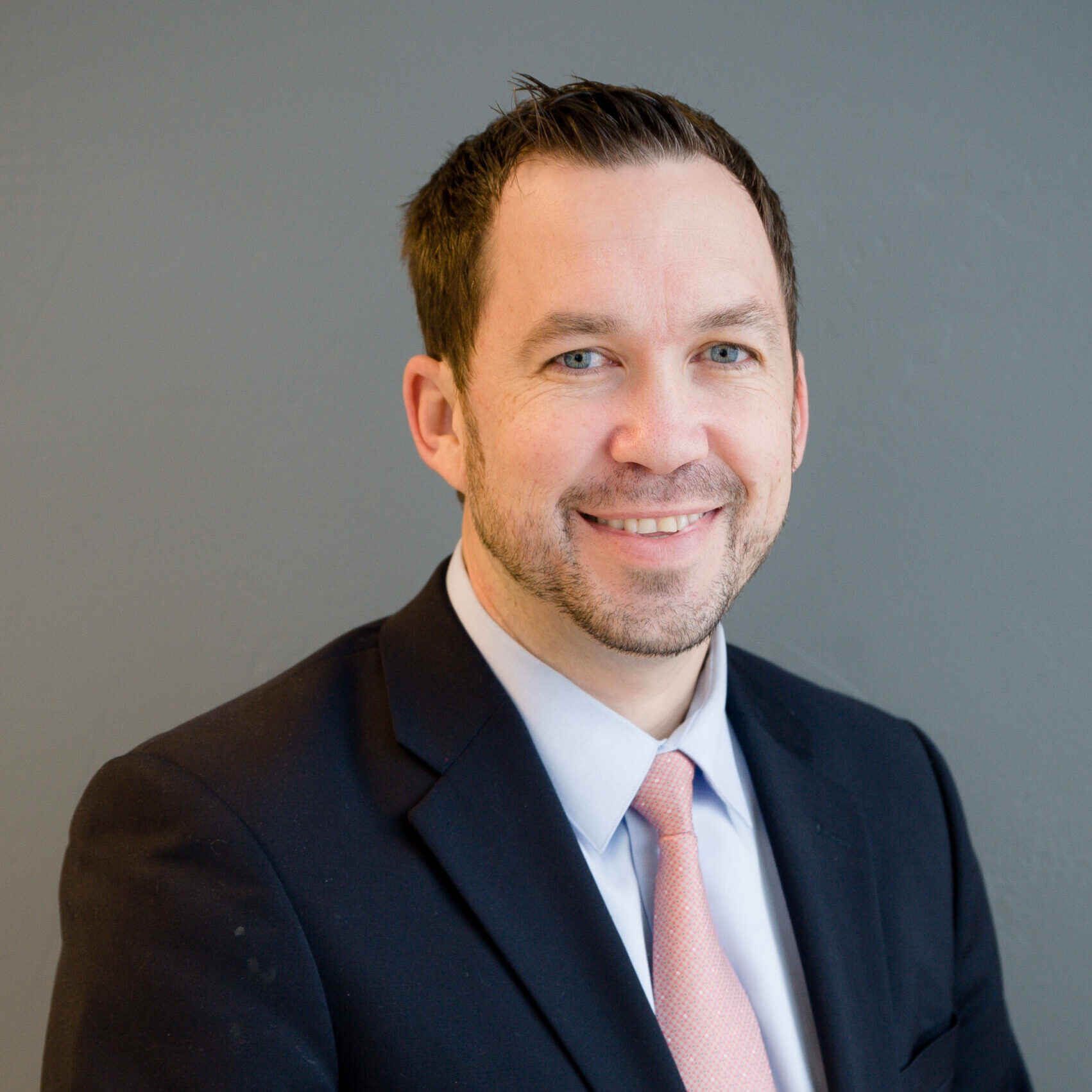 Kurt is an experienced criminal defense lawyer specializing in defense of all criminal matters who also specializes in family law (divorce, custody, adoption & parental rights). The State has an assertive attorney and so should you. Kurt will aggressively represent your interests while also protecting your reputation, rights and freedoms. He will always be truthful, up front and work hard to obtain the results you desire. For more than a decade Kurt have successfully specialized in criminal defense of misdemeanor and felony charges (including DUI/DWI) in the District, Justice and Juvenile courts as well as divorce and custody matters and have litigated hundreds of cases. If you need help with a legal matter, contact Kurt for a free consultation.
Kurt was born and raised in Kaysville, Utah and has lived in Davis County most of his life, having lived in Kaysville, Layton, Clearfield and Syracuse. As the son of an attorney, Kurt was introduced to the law at a very young age and enjoyed watching his father's trials. As one of eight children, with five brothers and two sisters, Kurt was immediately introduced to his own set of trials and competition. He played and excelled in many competitive sports including football, basketball, competition soccer leagues, and played in numerous all-star level baseball leagues. Kurt has always maintained a competitive nature about him and welcomes a challenge.
Kurt graduated from the University of Utah in 2006 with a Bachelor of Arts in English. He was on the Dean's list and the honor roll for his last two years of college. Not surprisingly, this was only after he met and married his wife Melissa, who told him he should. in 2010, Kurt received his Juris Doctor law degree from Washburn University School of Law, in Topeka, Kansas. He was sworn in to the Utah State Bar in 2011, and has practiced as an attorney with Helgesen, Houtz & Jones since that time.
Prior to beginning law school, Kurt worked as a paralegal at HH&J for several years. As a paralegal, Kurt was again able to enjoy attending his father's trials, this time being mentored. In Kurt's final semester of law school he interned as a law clerk at the Second Judicial District Court for the Honorable Judge Michael G. Allphin. As an intern, Kurt acquired invaluable insight and a unique perspective into the workings of a district court judge and a court's handling of a wide variety of cases. Upon graduating law school, Kurt volunteered his services by arguing protective orders for victims of domestic violence in Davis and Weber County. He brings practical experience and a personal understanding to his practice and his law firm.
Experience and Professional Recognition
Kurt is a member of the Utah State Bar Association, the Utah Trial Lawyers Association and the Utah Association for Justice. In March of 2014, Kurt was selected by the National Trial Lawyers as one of America's top young trial attorneys. Kurt was honored in accepting the award Top 40 Under 40, naming Kurt as one of an elite group of top attorneys from the State of Utah and the Country, under 40. Membership into the Top 40 Under 40 association is by invitation only and is extended to individuals who exemplify superior qualifications, trial results, and leadership as a young trial attorney. On AVVO.com, a lawyer rating website, Kurt is ranked as a "superb lawyer," giving him 9 points on a scale of 1 to 10.
Family Law (specializing in all custody matters)
Since joining the firm, Kurt has served the Davis, Weber and general Salt Lake area as a top family law attorney, specializing in matters involving minor children and custody disputes. Kurt's understanding of the legal process and invaluable insight has assisted him in obtaining favorable results for his clients in simple to more complex divorce cases, paternity actions, child custody actions, adoptions, juvenile courts and more. Kurt brings dedication to every case he accepts, and takes a personal interest in each one.
Criminal Defense
As a criminal defense attorney Kurt understands the dilemma of uncertainty that his clients face whether their need is defense of minor traffic tickets, defense of DUI or DWI, defense of retail theft, defense of possession charges, or defense of severe felony charges. Kurt understands that waiting in uncertainty is extremely unnerving and as an analytical, organized and compassionate defense attorney, he devotes himself to efficiency and meticulous preparation at all stages of the defense to ensure the best result possible for his clients. Kurt sincerely believes that innocent people are charged with crimes every day. Kurt knows that sometimes a case must be taken all the way to trial to achieve the best result, and he prepares in every case to do so.
As part of Kurt's criminal defense practice, he loves to help his clients fight their traffic tickets. He knows how important your driving privileges are and can fight to help you keep your drivers license in good standing, avoid paying the expensive traffic ticket fines and avoid raised insurance premiums.
Contracts and Agreements
Kurt is an experienced attorney has a deep understanding of contract law and can assist with a wide range of matters, including reviewing and drafting contracts, negotiating terms, and resolving disputes. He takes a personalized approach to each case and work closely with our clients to ensure that their needs are met. Whether you are entering into a new business relationship or need assistance with an existing contract, Kurt can help.