Business Law & Litigation
Business Litigation Summary
Business litigation involves the resolution of legal disputes between businesses, whether it be through negotiation, mediation, arbitration, or a court of law. These disputes can arise for a variety of reasons, such as breach of contract, fraud, intellectual property infringement, and many other issues.
If you are involved in a business dispute, it is important to seek the assistance of a qualified business litigation attorney. At our law firm, we have a team of experienced attorneys who are dedicated to helping our clients protect their rights and interests.
We understand that business disputes can be costly, time-consuming, and disruptive, and we work tirelessly to resolve them as efficiently and effectively as possible. We will carefully review the specifics of your case, develop a strategy that is tailored to your needs, and provide you with the representation you deserve.
If you are in need of business litigation services, do not hesitate to contact us for a free consultation. We will listen to your situation and explain your legal options, helping you to understand the process and make informed decisions about your case. With our assistance, you can have confidence that your rights and interests are being effectively protected.
We can help with the following Business litigation needs:
Business Asset Protection
Disputes arising from contract negotiations or interpretations
Conflicts arising from a breach of contract
Business partnerships and interconnected business activities
Contract review and drafting
General counsel and other business litigation
Our Business Law Attorneys
Our team of experienced business law attorneys can help with a variety of matters, including formation, contracts, disputes, and more. Contact us for a free consultation to learn more about our services.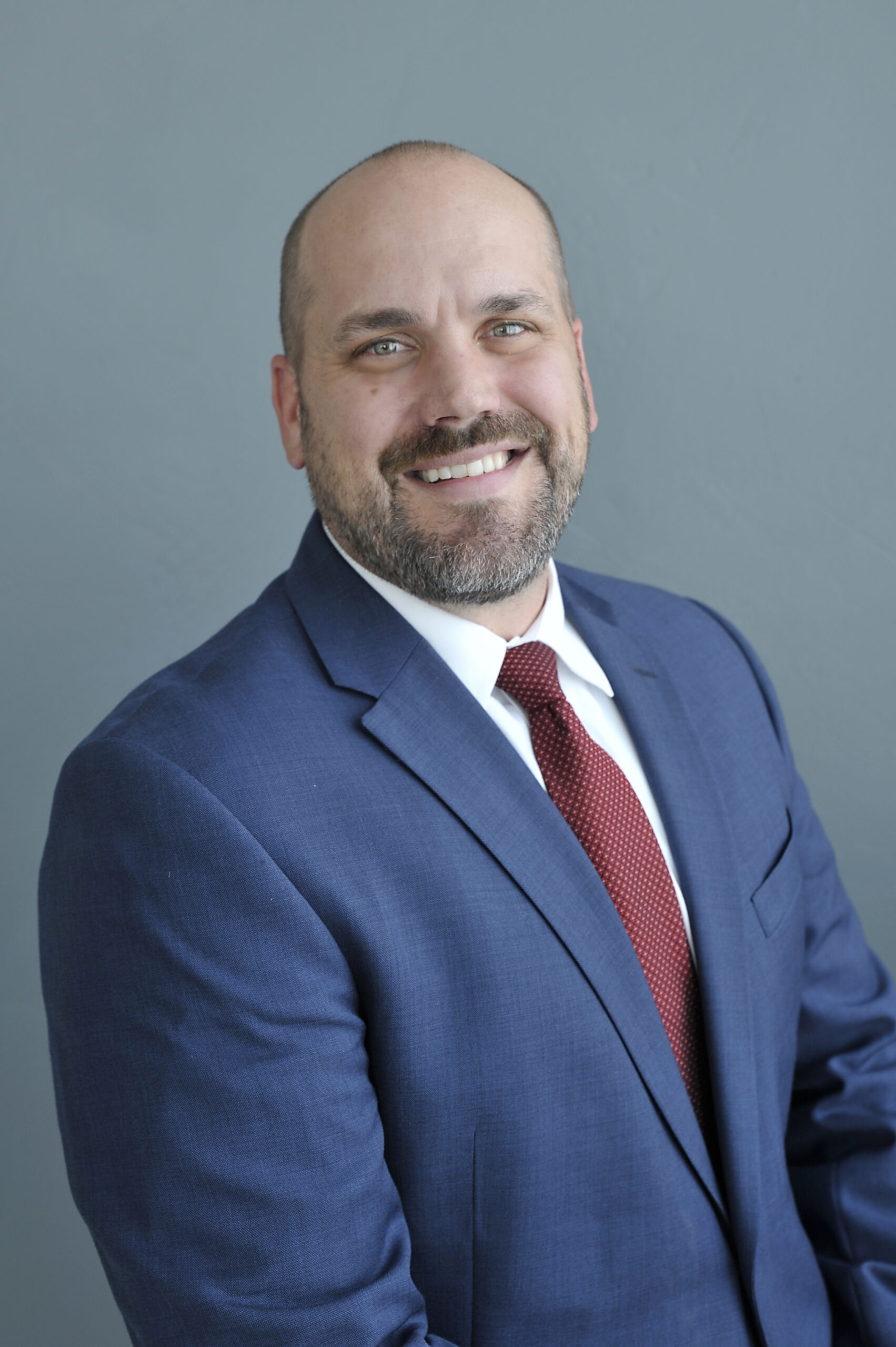 Jason Yancey
Business Litigation Lawyer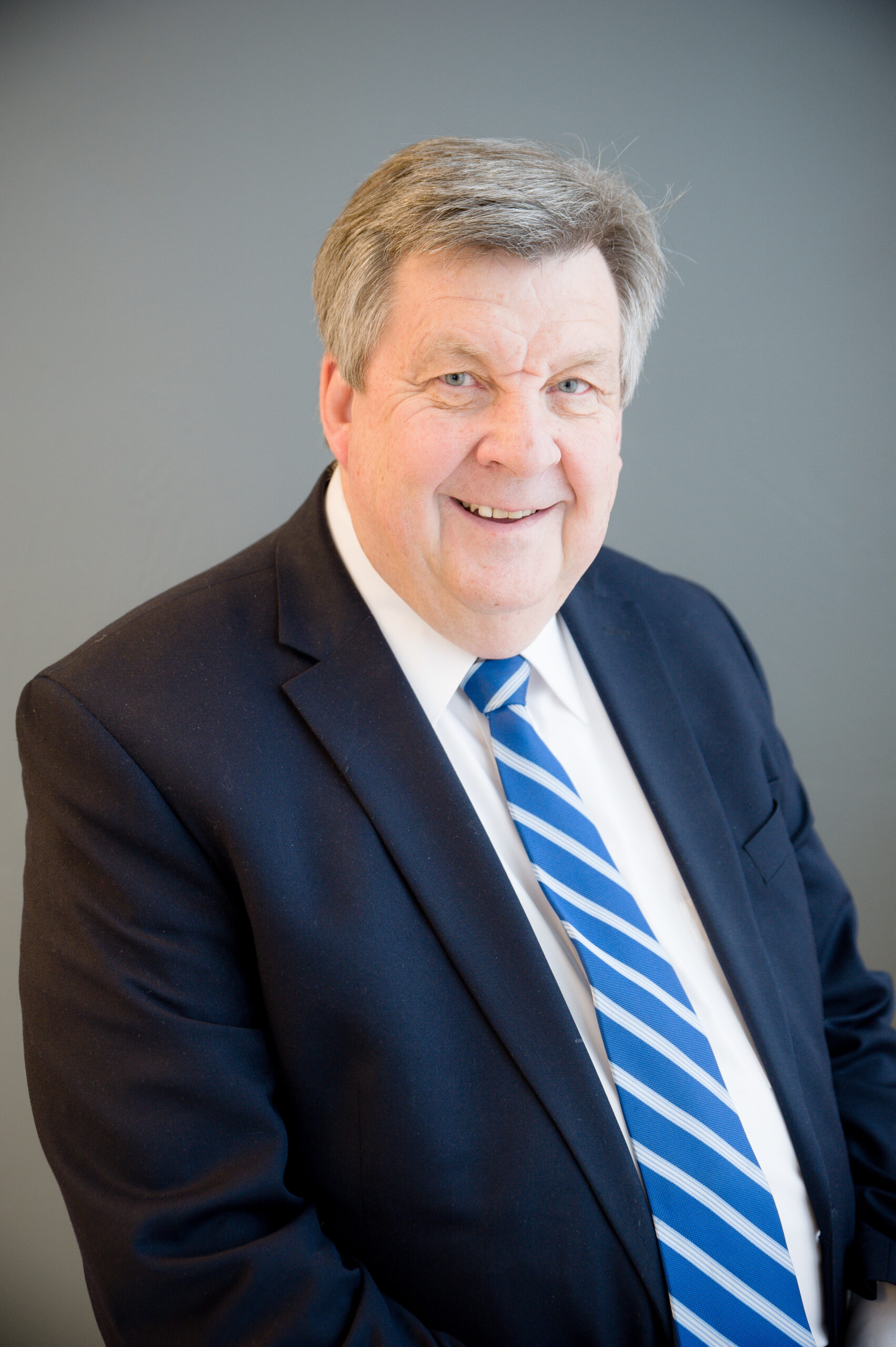 Jack C. Helgesen
Estate Planning Lawyer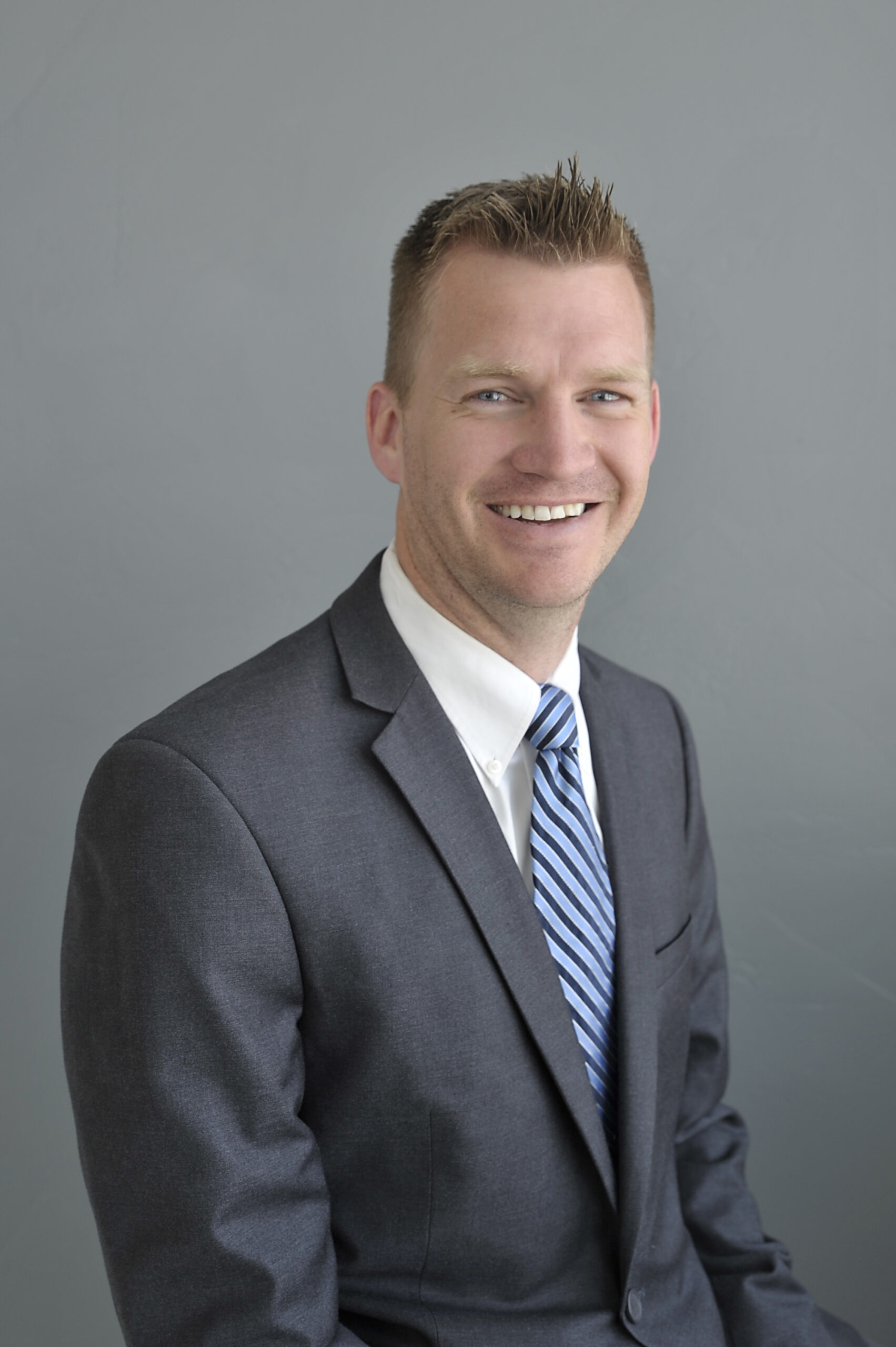 Erik S. Helgesen
Estate Planning Lawyer