Estate Planning, Wills & Trusts
Estate planning is the process of creating a plan for the management and distribution of your assets after your death. It involves making decisions about your financial and medical affairs, and ensuring that your wishes are carried out in the event that you become incapacitated or pass away.
At Helgesen, Houtz & Jones, we have a team of experienced estate planning attorneys who are dedicated to helping our clients create personalized plans that meet their unique needs and goals. We understand that estate planning can be a complex and intimidating process, and we work closely with our clients to ensure that their affairs are in order and that their loved ones are taken care of.
Some of the key components of an estate plan may include a will, a trust, durable power of attorney, and advance medical directive. These documents can help to ensure that your assets are distributed according to your wishes, that your healthcare decisions are carried out in the event that you are unable to make them yourself, and that your loved ones are protected.
If you are interested in creating an estate plan, do not hesitate to contact us for a free consultation. We will listen to your needs and goals, explain your legal options, and help you create a plan that meets your specific situation. With our assistance, you can have peace of mind knowing that your affairs are in order and that your loved ones will be taken care of.
We can help with the following Estate Planning needs:
Social Security Disability
Our Estate Planning Attorneys
Our estate planning attorneys have years of experience helping Utahns plan their estates. Our team is ready to help you and your family protect yourself, your family, and your future.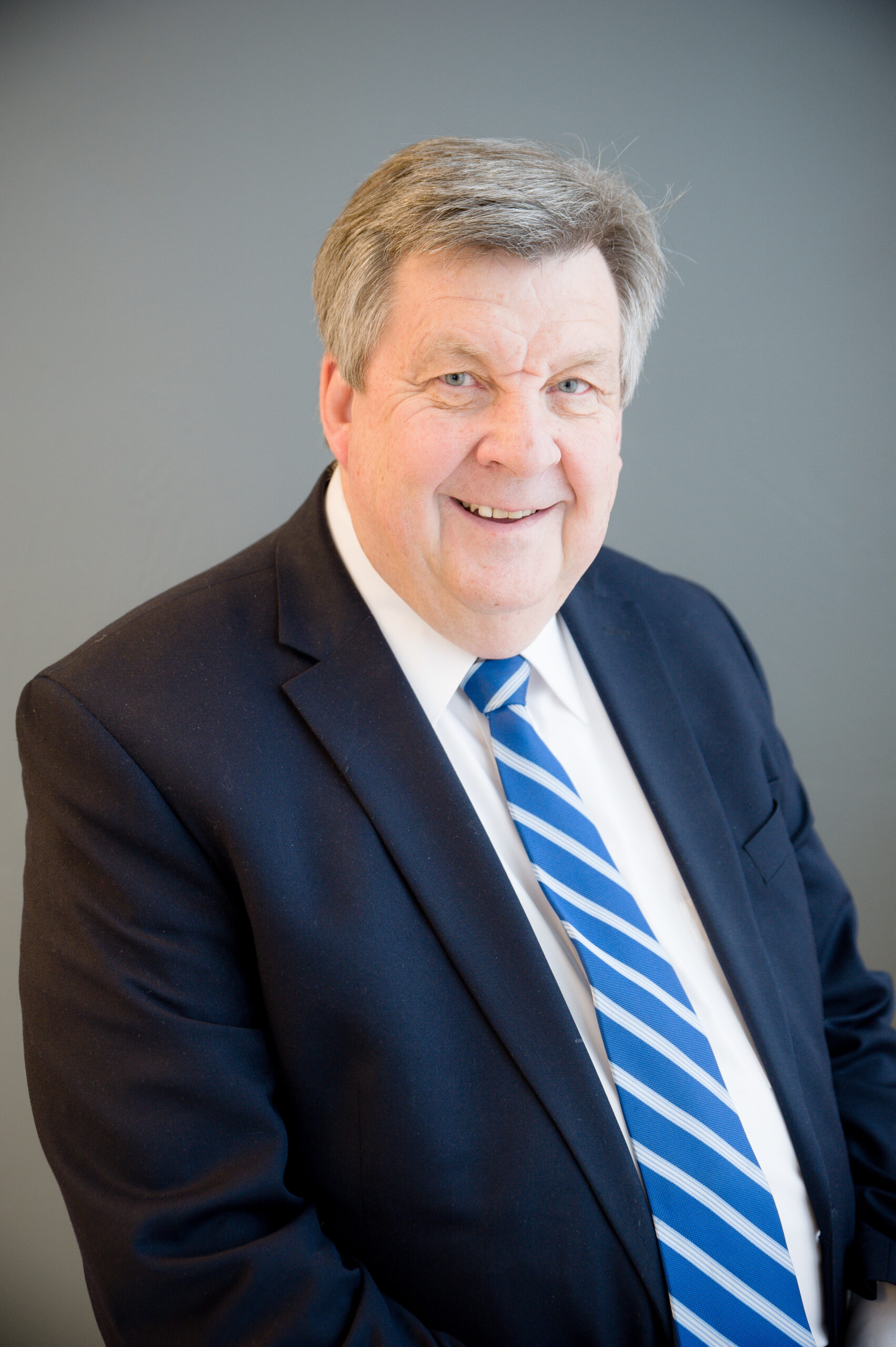 Jack C. Helgesen
Estate Planning Lawyer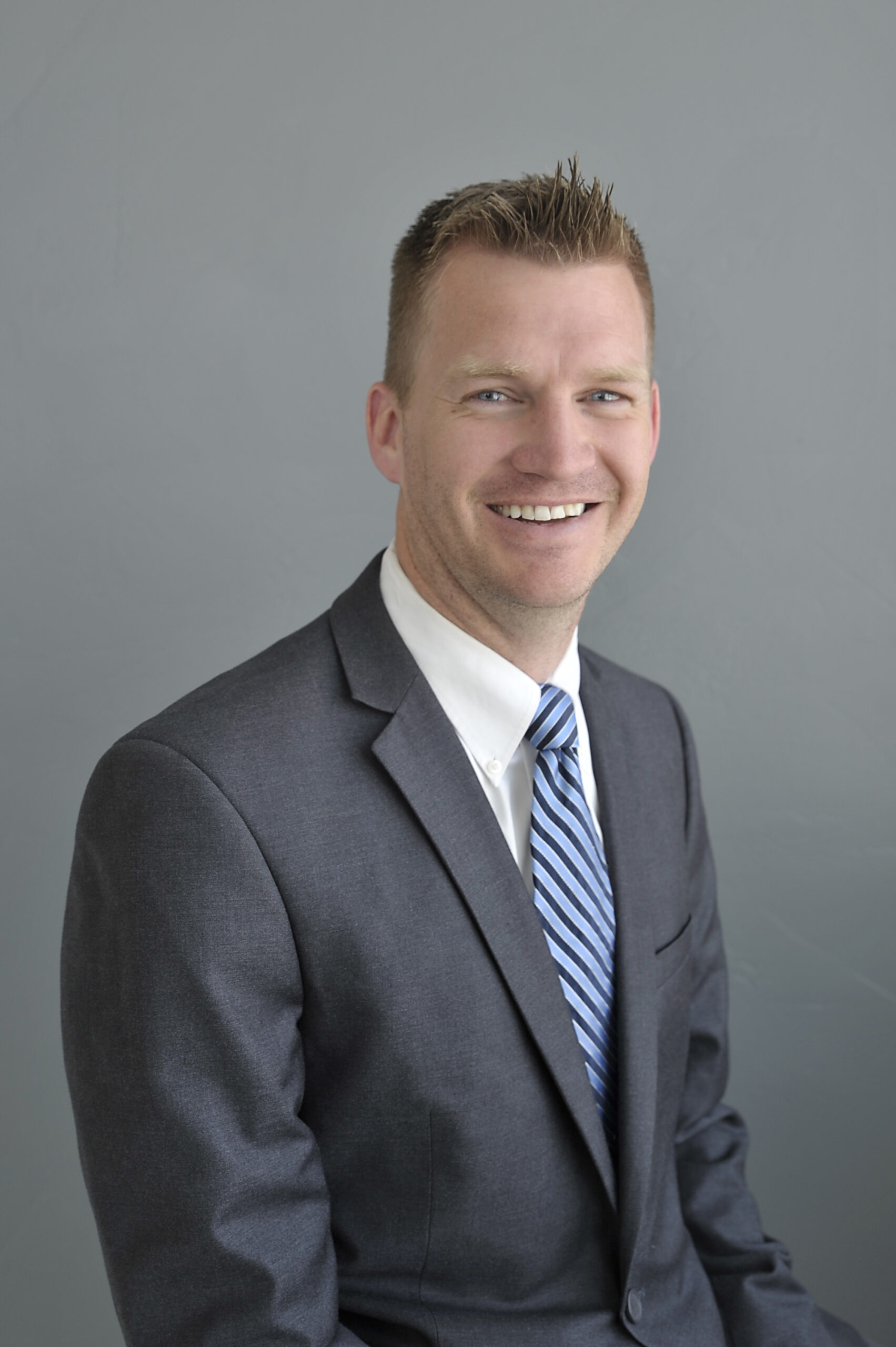 Erik S. Helgesen
Estate Planning Lawyer