Accidents & Personal Injury
Personal injury law involves legal cases where an individual has suffered physical or emotional harm due to the negligence or wrongdoing of another person or entity. These cases can include car accidents, medical malpractice, slip and fall accidents, and many other types of incidents.
If you have been injured as a result of someone else's actions, you may be entitled to seek compensation for your damages through a personal injury lawsuit. This compensation can include medical expenses, lost wages, and other financial losses, as well as non-economic damages such as pain and suffering.
At Helgesen, Houtz & Jones, we have a team of experienced personal injury attorneys who are dedicated to helping our clients obtain the compensation they deserve. We understand the physical, emotional, and financial toll that a personal injury can have on an individual and their loved ones, and we work tirelessly to ensure that our clients receive the justice they deserve.
If you or a loved one has been injured, do not hesitate to contact us for a free consultation. We will listen to your story, explain your legal options, and help you decide the best course of action for your specific situation. With our assistance, you can focus on your recovery while we handle the legal aspects of your case.
If you have one of the following personal injury cases, we can help.
Semi Truck and Trailer crashes
Pedestrian or Bicycle Accidents
Other Accidents with Injuries
Our Personal Injury Lawyers
We have successfully represented hundreds of Utahns in personal injury and accidental death cases. We have successfully represented thousands of Utah clients winning them over $80 million from personal injury and class action cases.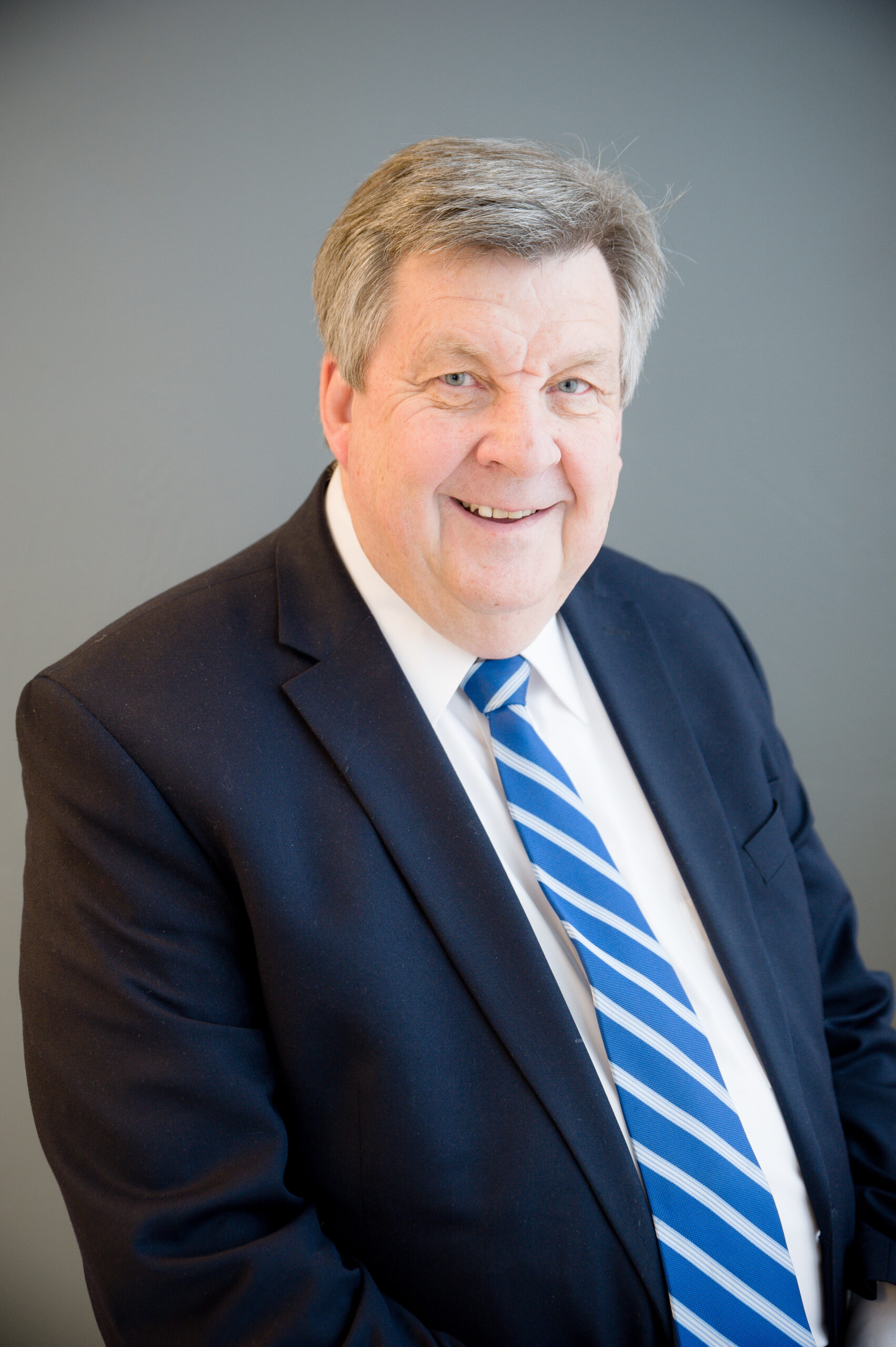 Jack C. Helgesen
Personal Injury Lawyer