Real Estate Law & Litigation
Real Estate Litigation Summary
Real estate law involves the legal aspects of buying, selling, and owning property. It can encompass a wide range of issues, including transactions, leases, mortgages, zoning, and land use regulations.
Real estate litigation involves the resolution of legal disputes related to real estate, such as disputes between landlords and tenants, disputes between buyers and sellers, and disputes over property boundaries.
At Helgesen, Houtz & Jones, we have a team of experienced real estate attorneys who are dedicated to helping our clients navigate the complex legal issues involved in real estate. Whether you are buying or selling a property, leasing commercial space, or involved in a real estate dispute, we can provide you with the legal guidance you need.
We understand that real estate matters can be stressful and time-consuming, and we work closely with our clients to provide personalized assistance and support. We will carefully review the specifics of your case, develop a strategy that is tailored to your needs, and provide you with the representation you deserve.
If you are in need of real estate law or litigation services, do not hesitate to contact us for a free consultation. We will listen to your situation and explain your legal options, helping you to understand the process and make informed decisions about your case. With our assistance, you can have confidence that your rights and interests are being effectively protected.
We can help with the following Real Estate Law needs:
Lease review and drafting
General counsel and other Real Estate litigation
Our Real Estate & Business Attorneys
Our experienced real estate attorneys will negotiate terms, draft purchase and sale agreements, and make sure your deal is fair. We will work diligently to protect your interests. Some errors with real estate transactions can cause major problems which may last for years.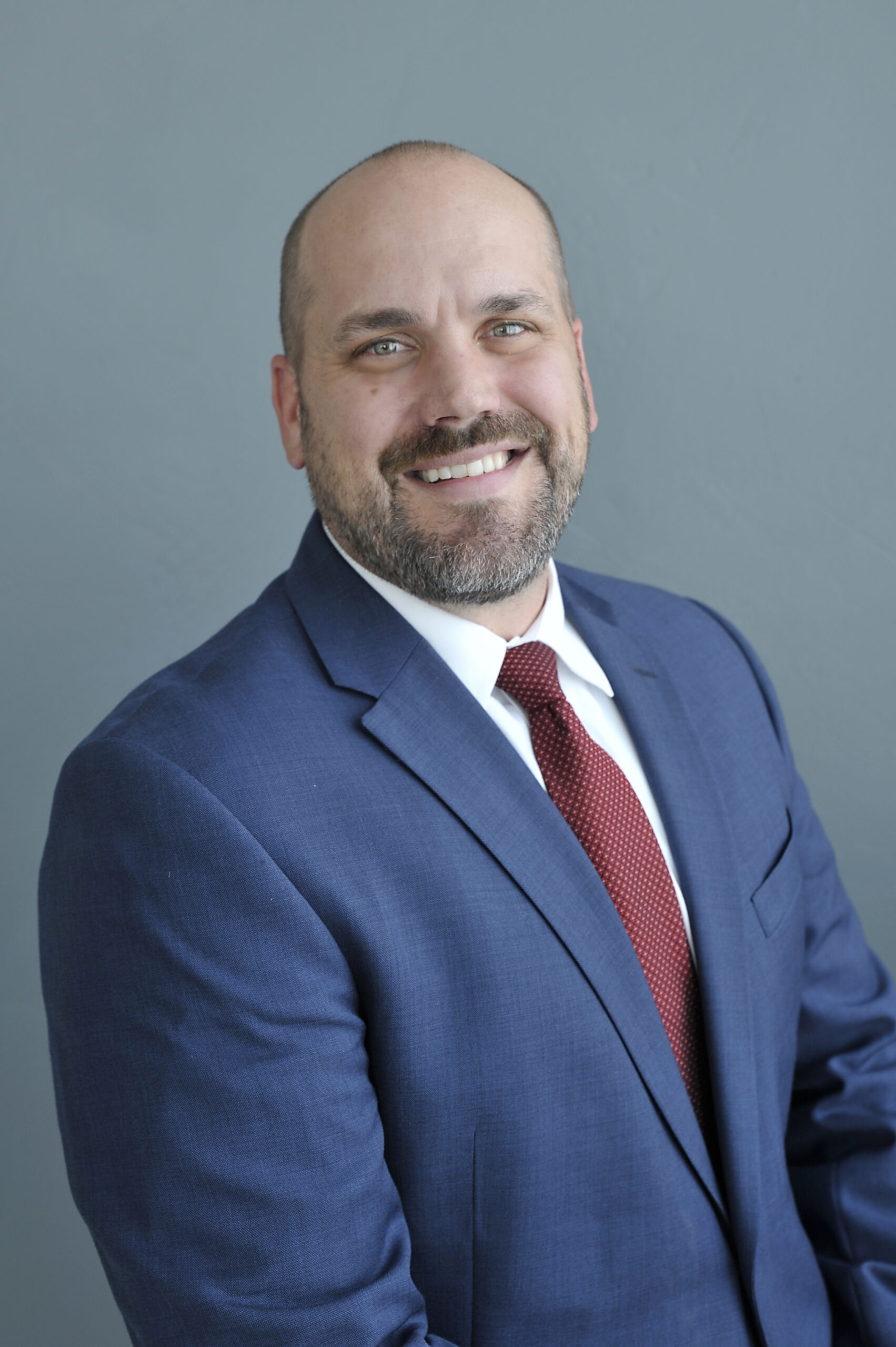 Jason Yancey
Business Litigation Lawyer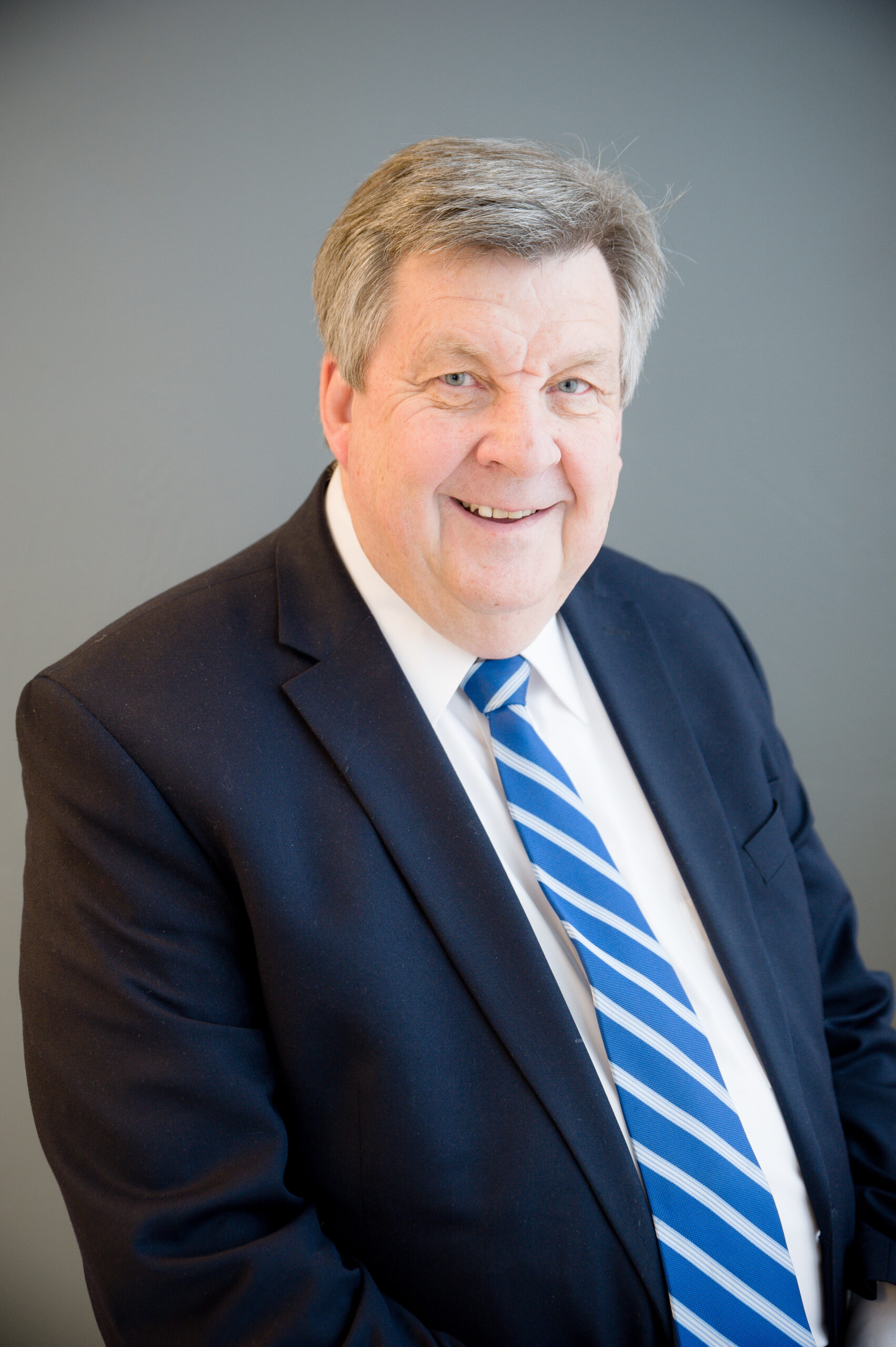 Jack C. Helgesen
Estate Planning Lawyer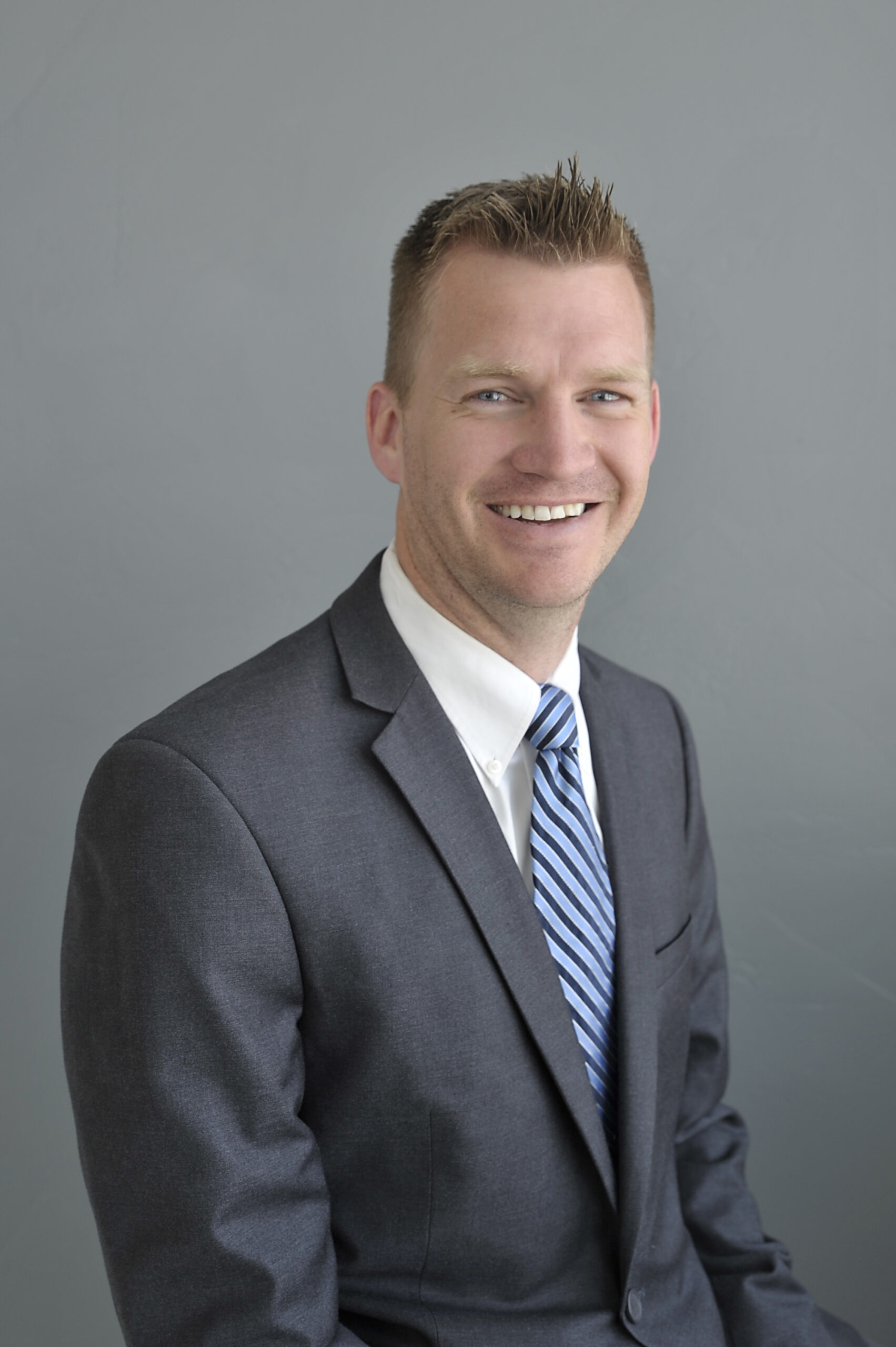 Erik S. Helgesen
Estate Planning Lawyer