Probate is the legal process of administering a person's estate after they pass away. This process involves identifying and valuing the deceased person's assets, paying any debts and taxes, and distributing the remaining assets to the beneficiaries named in the will.
If you are involved in the probate process in Utah, it is important to seek the assistance of a qualified probate attorney. At Helgesen, Houtz & Jones, we have a team of experienced attorneys who are dedicated to helping our clients navigate the complex probate process and ensure that their loved one's wishes are carried out.
We understand that the probate process can be overwhelming, especially during a time of grief. That is why we work closely with our clients to provide personalized assistance and support. We will handle the legal aspects of the probate process, allowing you to focus on your family and your own well-being.
If you are in need of assistance with probate in Utah, do not hesitate to contact us for a free consultation. We will listen to your situation and explain your legal options, helping you to understand the probate process and make informed decisions about your loved one's estate.
We can help with the following Utah Probate needs:
Other Estate Planning Needs
Our Utah Probate Attorneys
Our estate planning attorneys have years of experience helping Utahns plan their estates. Our team is ready to help you and your family protect yourself, your family, and your future.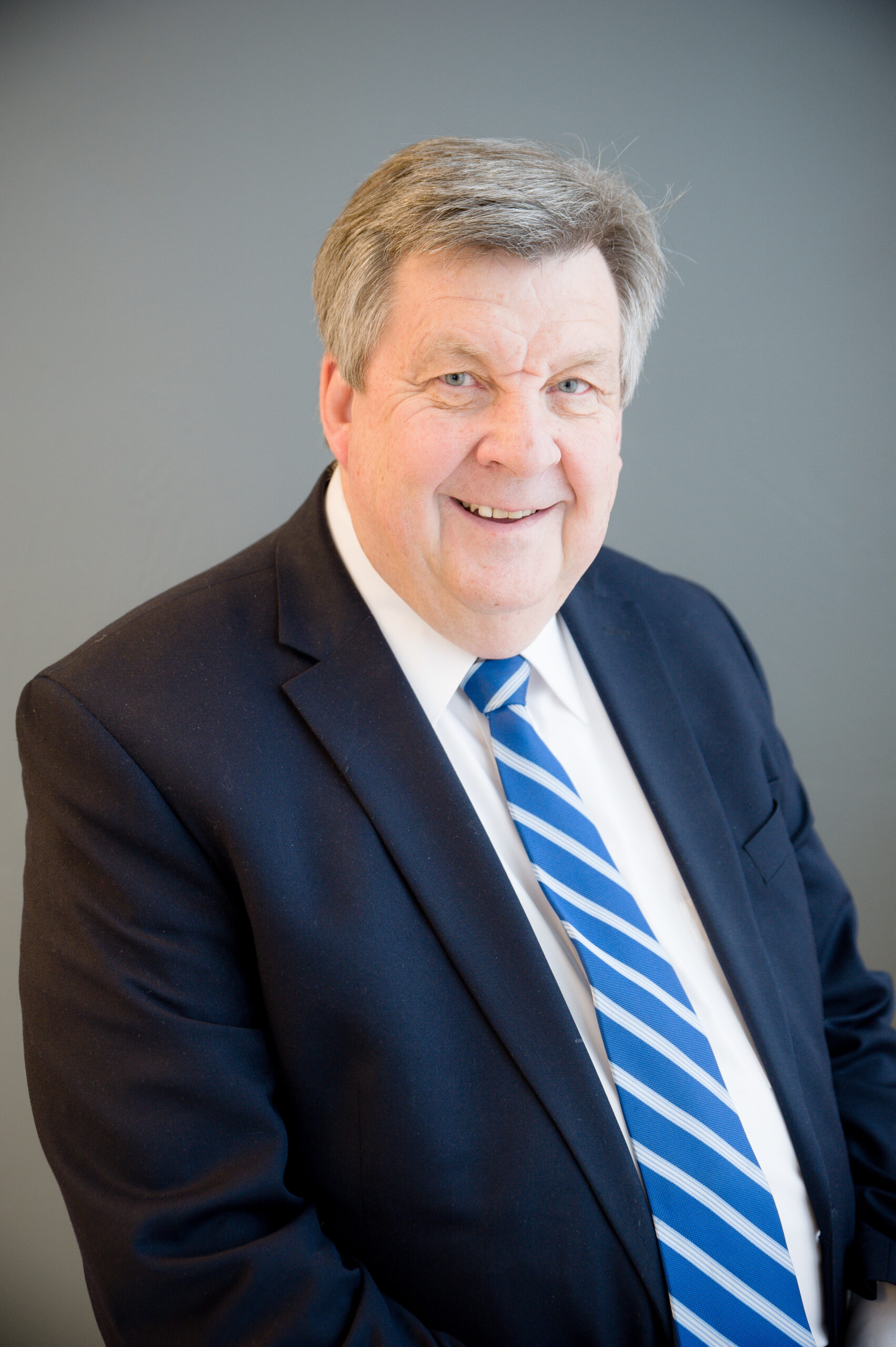 Jack C. Helgesen
Estate Planning Lawyer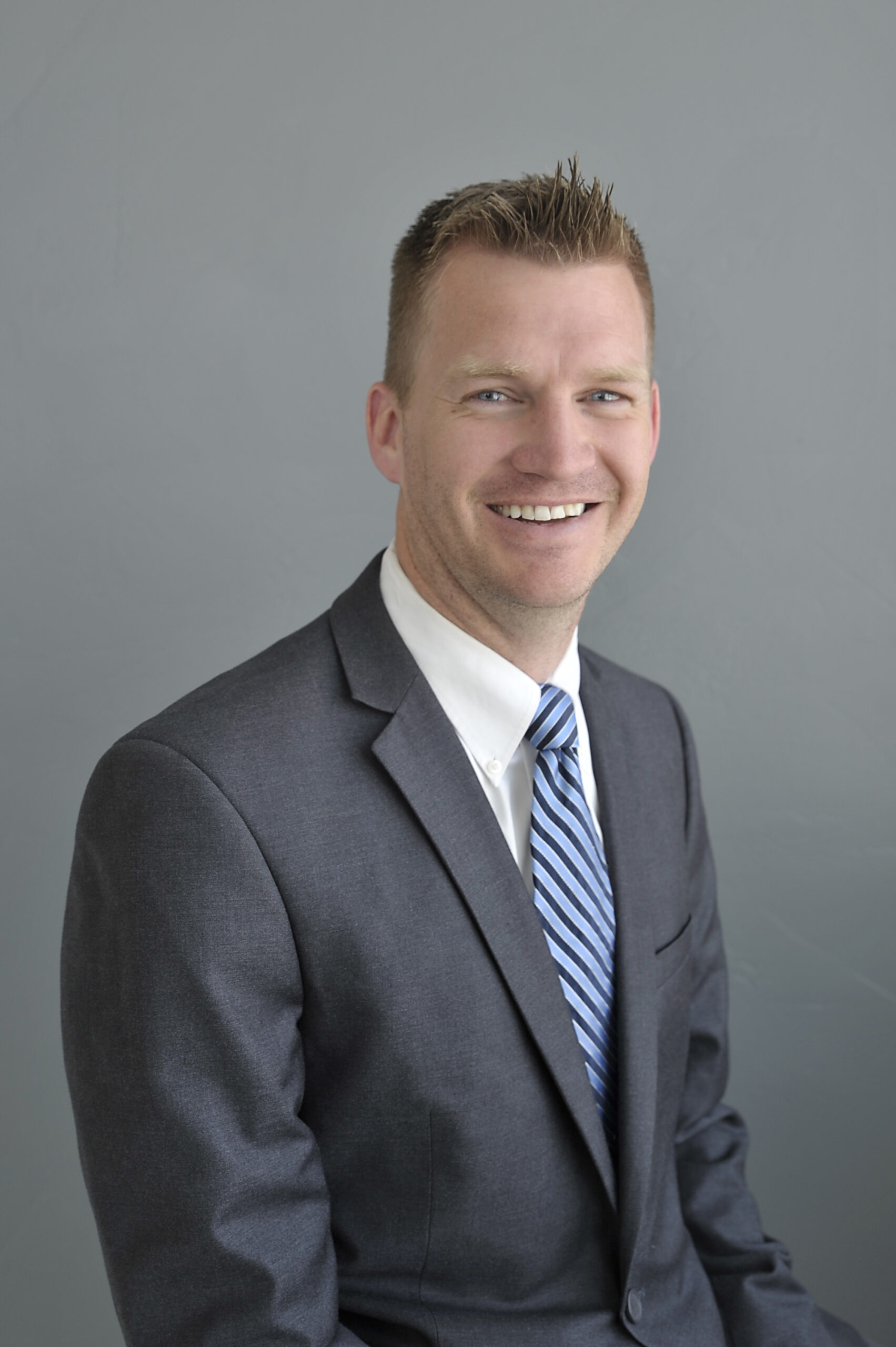 Erik S. Helgesen
Estate Planning Lawyer